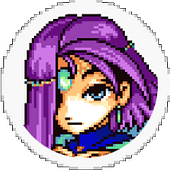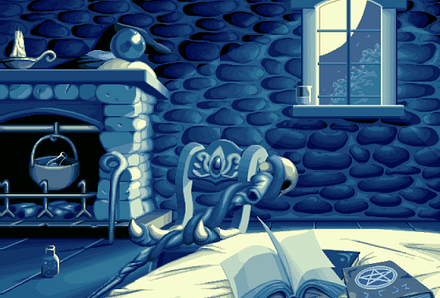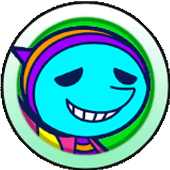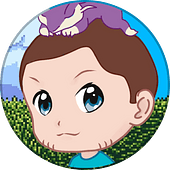 THE CAVE OF MONSTERS (www.caveofmonsters.co.uk) was created to be the ultimate resource for everything relating to these incredibly under-documented games. Please, if you like what we are doing here, consider donating to us to help us with domain and plan costs to keep this site up and running forever! Every little is appreciated.
Expert in Puzzle Bobble 2
Where would you like to go? Bubble World is pretty huge... you can navigate to your desired location with the buttons at the top of the page but equally, we would recommend the best place to begin is HERE.
Welcome to the Cave of Monsters website, a place dedicated to the Bubble Bobble universe by Taito Games. This website used to exist nine years ago under different ownership before being closed down. Recently, we have taken over the reighns and aim to bring the Cave of Monsters back to its former glory. (Which wasn't much, but hey, we're going to fix that!) The Cave of Monsters will serve as the ultimate place of information for anything related to Bubble Bobble and its related games and spinoffs.
This website was inspired by the amazing work on THE BUBBLE BOBBLE INFO PAGES and THE RAINBOW ISLANDS INFO PAGES, a website we love immensely and have praised for the past 20 odd years.
On Wednesday, 18th May 2022 we recieved lost information on the characters from Puzzle Bobble 2, and have begun adding this information to our character pages. Please note, if you see this information on any other websites, we were the source that uncovered it. We spent a lot of time and money unearthing this lost information to make our website the ultimate resource for the Bubble Bobble Universe. Naturally, this information is welcomely shared, but we do expect credit for unearthing it to begin with. So if you see this information elsewhere with no credit to www.caveofmonsters.co.uk then remember it came from here first. This information has been lost for many years until we found it. It's not a lot to ask for the credit we deserve for spending years seeking out and archiving this lost information.
Bubble Land is a mysterious place, a part of a dimension known as Rainbow World, filled with magick and witchery, mystery and wonder. Experiencing the magick of Rainbow World and Bubble Land is hard to explain, but it is best described as returning to a nursery as a baby, unyet keeping the realities and dangers of the adult realms. The Bubble Bobble Universe, the universe in which Bubble Land and Rainbow World exists spans across planets in space, and inhabitants of these planets can travel through space meeting each other, whether on quests or other adventures. If you never experienced these games as a child, you may not access that magick that is so potent. But nothing is certain.
So then... this is the beginning of a fantastic journey for you. Let's take a trip, to the Cave of Monsters!